IMC warns about their famous CRY BABIES dolls that have been the victim of counterfeit fraud and are being distributed without authorisation, on kiosks and other points of sale in the form of collectibles and bottle house capsules.
The products being sold, pictured below, are using IMC Toys and Cry Babies logo:

The inside of the bags includes a character and some accessories. As shown in the photo, the counterfeit version is smaller, has a very narrow neck, is paler in colour and has a black hole in the upper chest. The accessories are also different colours and under no circumstances respect the style and quality of the original brand.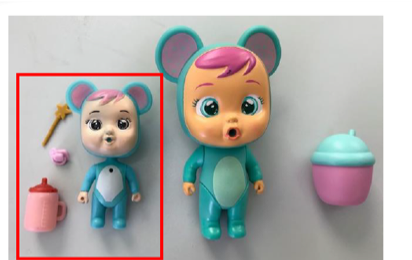 Counterfeit

 

 

 

 

 

 

 

 

 

 

 

 

 

 

    

Original
The forgeries of the bottle house capsules are much smaller in size. They include a rigid plastic doll and the accessories are also different from the originals. Under no circumstances do they respect the style, quality and safety of the original brand.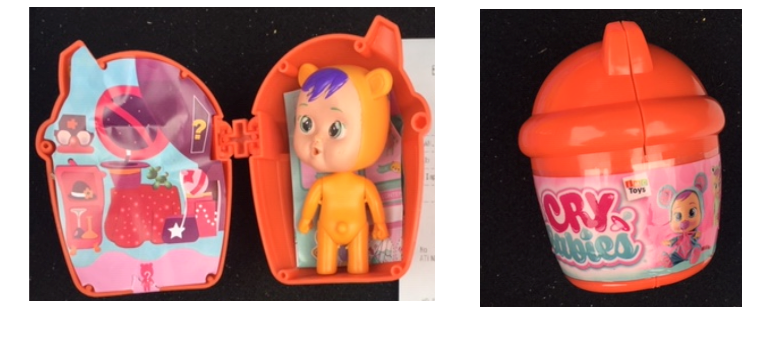 Counterfeit. Mesures: 5.5 cm width+ x 9.5 cm high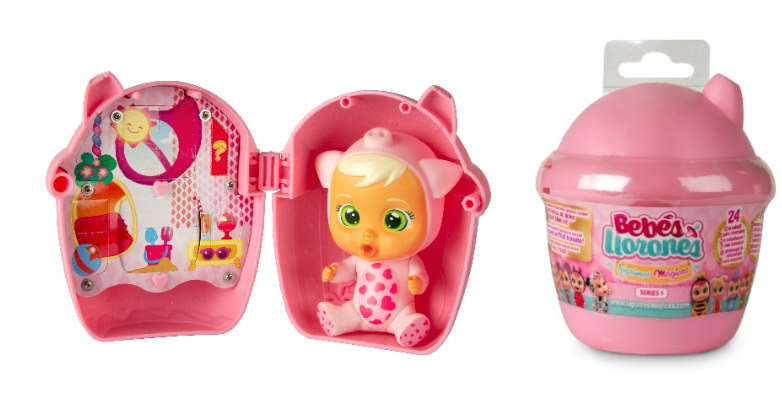 Original. Mesures: 11.3cm width x 13 cm high
The forged instruction manual is formatted horizontally versus vertically in the original version.

Frontal instructions original and counterfeit

                     

Dorsal instructions original counterfeit
IMC TOYS has informed the authorities of this fraud and is doing its best to stop the sale of counterfeits and ensure safe purchases. The company looks after the quality and safe distribution of its products, which go through strict UE controls.
For any queries, IMC Toys makes available to distributors and customers the following information phone and email: +44 1904 720909 / help.uk@imctoys.com