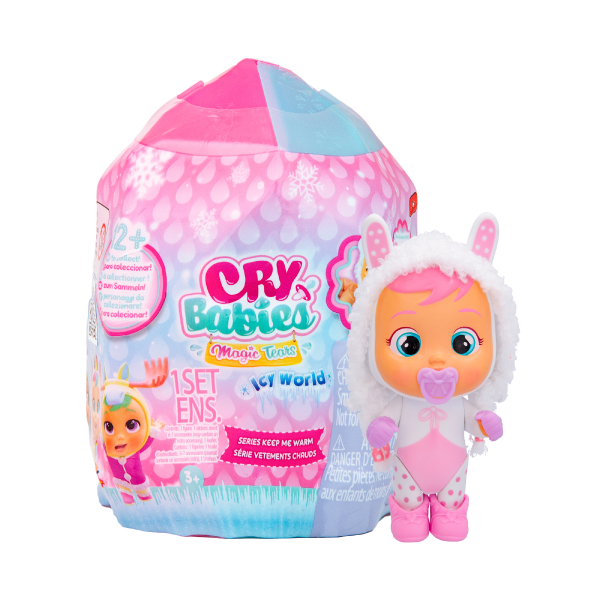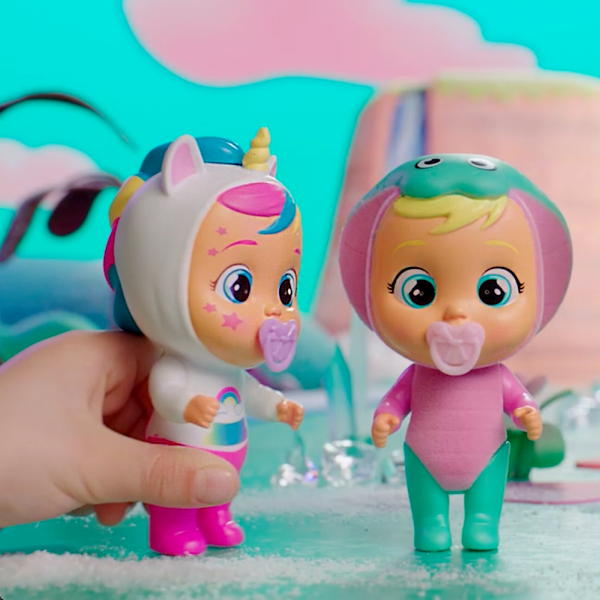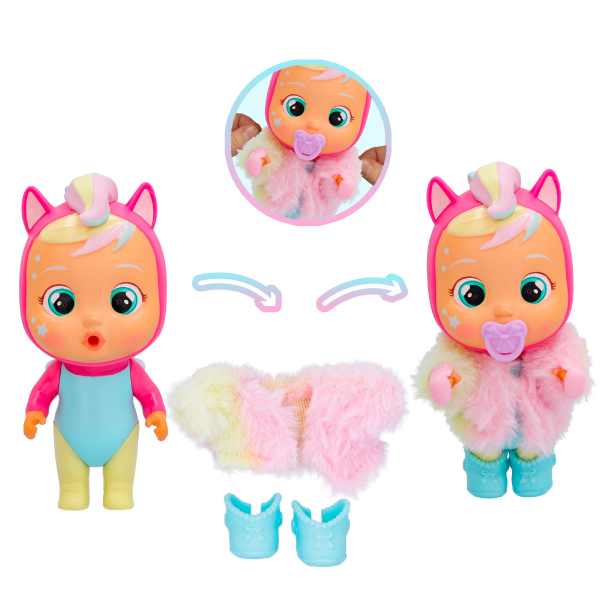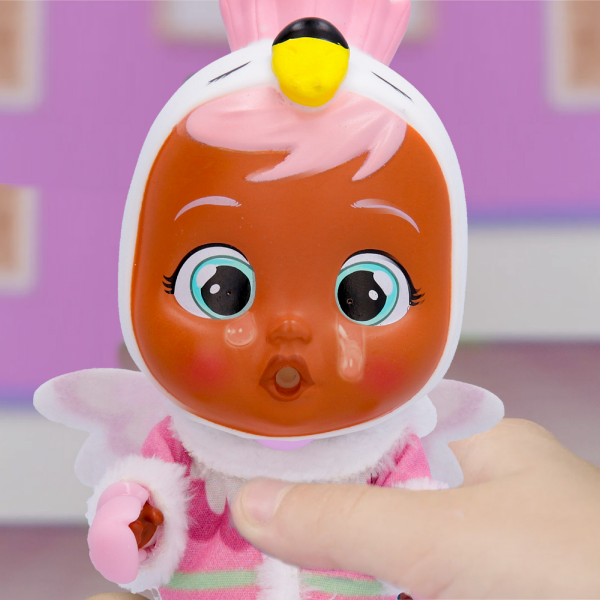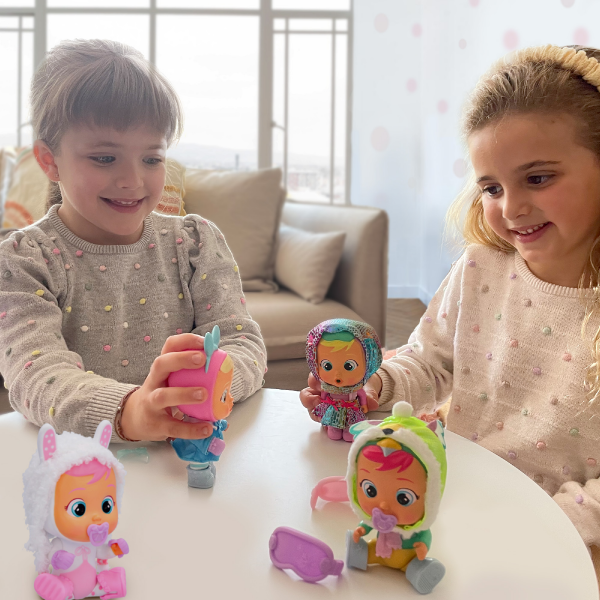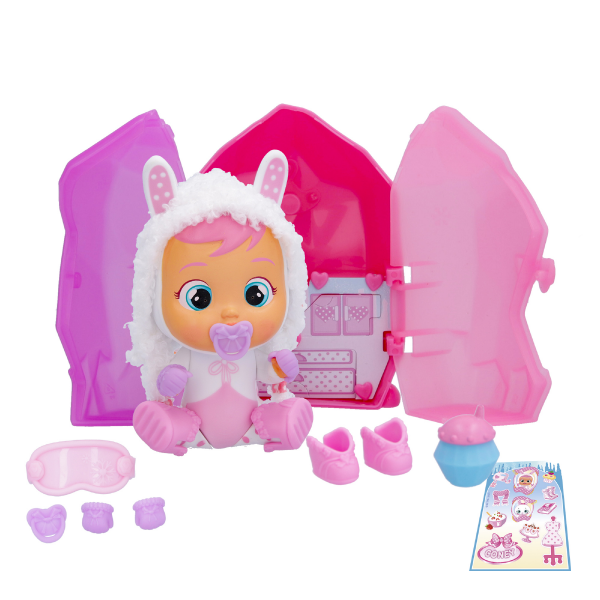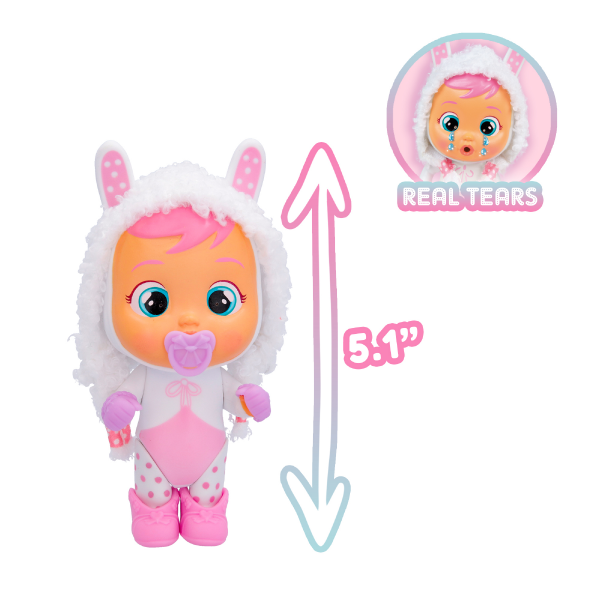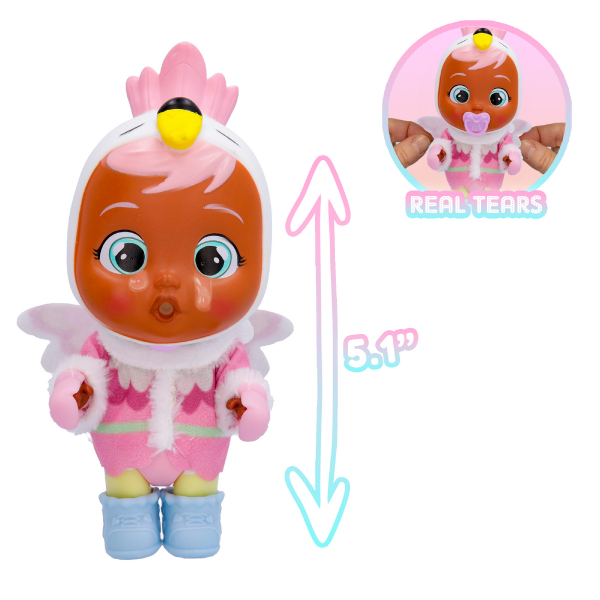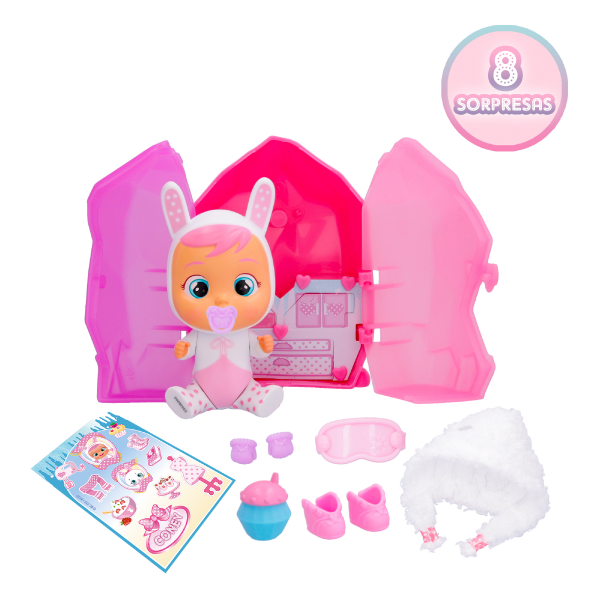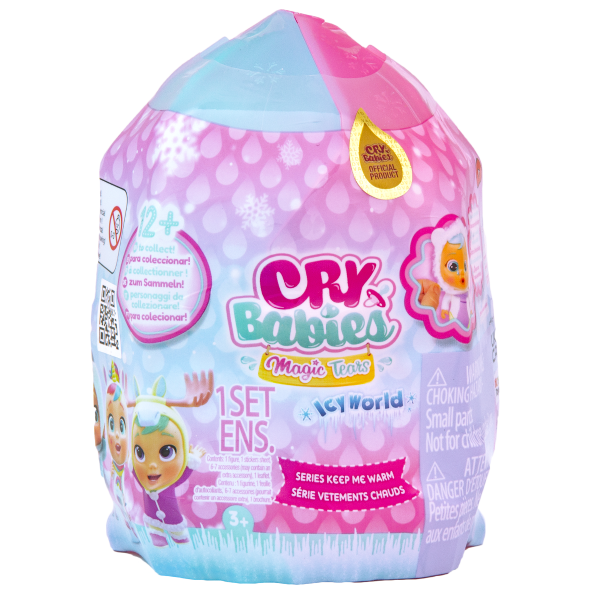 The Icy World Keep Me Warm collection of Cry Babies Magic Tears
is here! There are 12+ different dolls to collect, each one with a cute
warm outfit. The capsules are shaped like a crystal wardrobe! Open
it up and discover your character and all the accessories! They cry
magic tears when you press their tummies. Discover the 8 surprises
included: a baby bottle, a dummy, snow glasses, a piece of clothing,
gloves or scarf, a pair of boots and a sticker sheet.